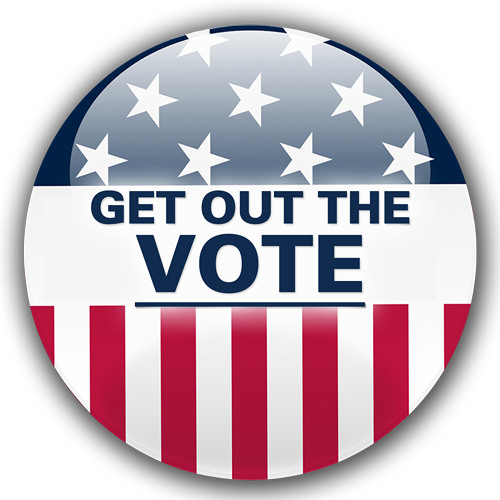 ESTHER has received funding to help with voter engagement and is looking to hire 10 canvassers. Each canvasser will be hired to work five hours a week for the months of September and October plus the first week of November. Our goal is to begin to establish relationships with residents of some specified neighborhoods and increase participation in voting. Canvassers will be paid $20 per hour (make door-to-door visits in evenings after 5 and/or weekend hours of your choice). The conversations will involve listening to voters' concerns, answering voting questions, and helping people realize how important their vote is!
Training and helpful links to share with voters will be provided. Use of a smart phone will help assist voters. Canvassers can help voters become acquainted with myvote.wi.gov
Qualifications: Anyone age 16 or over with an interest in getting people out to vote in a non-partisan manner. We are looking for applicants who have enthusiasm for talking with people about how voting can strengthen democracy and how informed voters who show up to vote can select candidates to help shape a better future for us all.
Here's how to apply: Anyone interested in applying should send an email to davidhaas70@yahoo.com by September 15. Please include your name, best way to communicate with you (phone, text, email), a brief statement of why you would like to be one of ESTHER's canvassers, and any questions you may have.