Date:
Wednesday, September 16, 2020 -

5:00pm

-

6:15pm
Location:
Virtual Presentation
Partisan Gerrymandering:
How It's Done, Its Consequences, and What We Can Do About It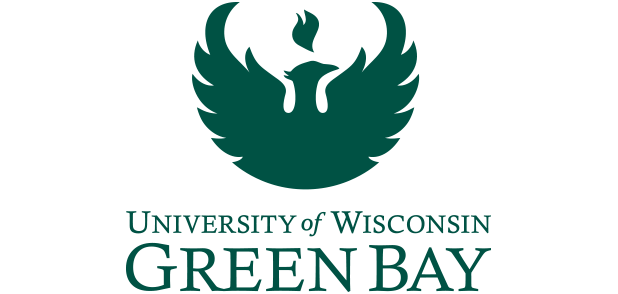 On Constitution Day, the Democracy and Justice Studies program of UW-Green Bay invites us to attend this talk by Professor Bill Whitford.
The framers of the U.S. Constitution envisioned a political system that would fairly represent "We the People" – but just how fairly are people represented in today's American democracy? In his talk, Professor Whitford will introduce attendees to one of the greatest contemporary challenges in Wisconsin and the United States: partisan gerrymandering. What does it mean for American democracy if political parties can easily draw electoral districts to their own favor?
As Professor Emeritus of the University of Wisconsin Law School and plaintiff in the U.S. Supreme Court case Gill v. Whitford, Prof. Whitford will draw on his expertise and experience to illuminate this issue's implications and what can be done. What role could the courts play to reform redistricting – and what have they done in some states? What role might direct legislation have? Above all, what can "we the people" do?
The presentation will be given online at https://rebrand.ly/joinb2ff4 and taped for re-showing.
Help spread the word: download and share the attached flier.
For more information contact:
Nolan Bennett, Assistant Professor
Democracy and Justice Studies
University of Wisconsin, Green Bay
bennettn@uwgb.edu www.nolanbennett.com